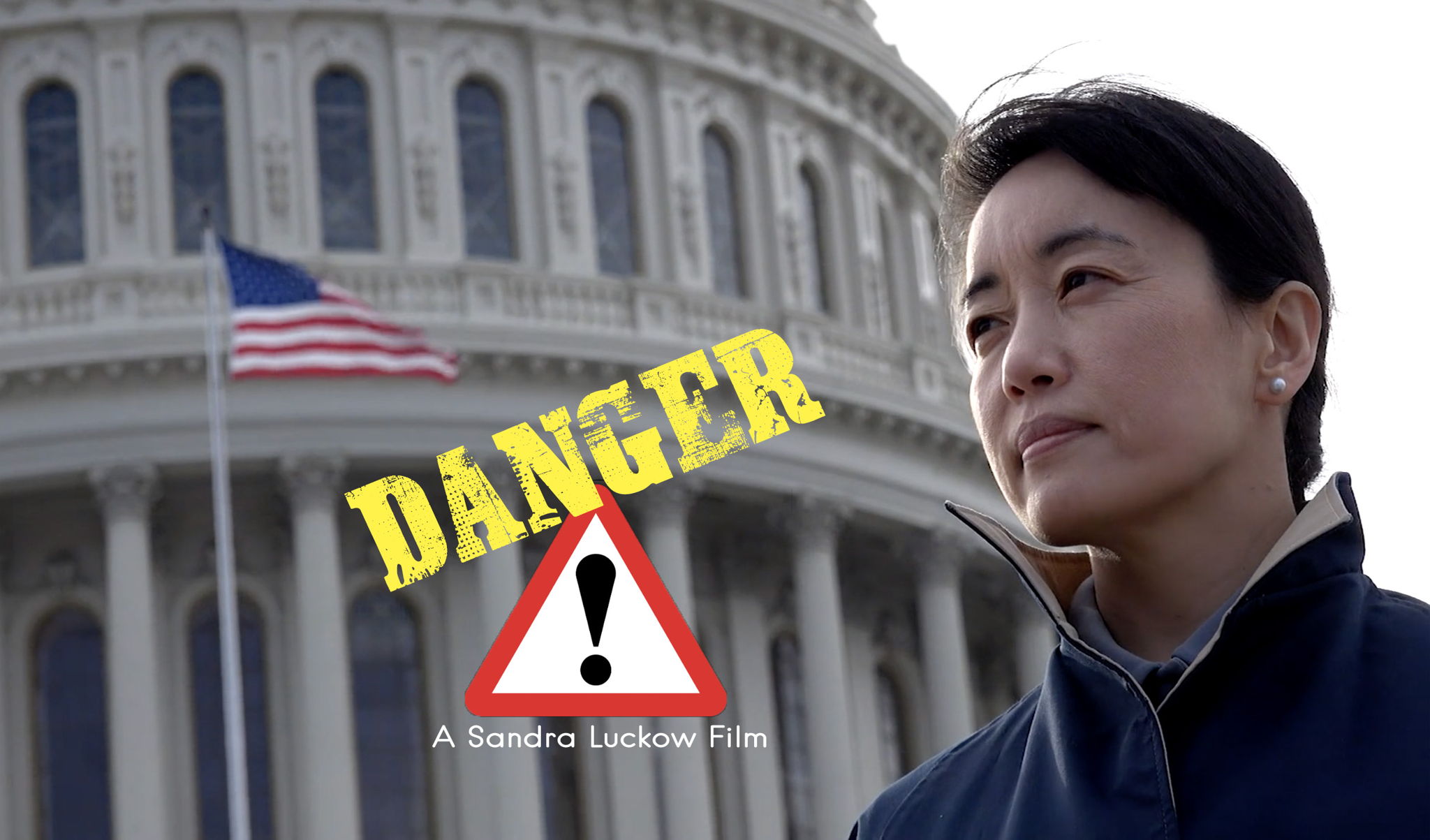 Welcome to the donation page of ⚠️DANGER a feature length documentary film from Award-winning filmmaker Sandra Luckow, (SHARP EDGES, BELLY TALKERS, A WORLD WITHIN and THAT WAY MADNESS LIES..) Your recurring tax-deductible contribution will help us to tell this incredible story.
World-renowned forensic psychiatrist from Yale University, Dr. Bandy Lee, like France's Joan of Arc, is on a divinely-inspired quest to remove Donald Trump from power. Dr. Lee is steadfast in her determination to save the world by a duty to warn the public and provide expert counsel to our governing entities against the biblical odds. Joan of Arc was burned at the stake — will Dr. Lee have a similar fate?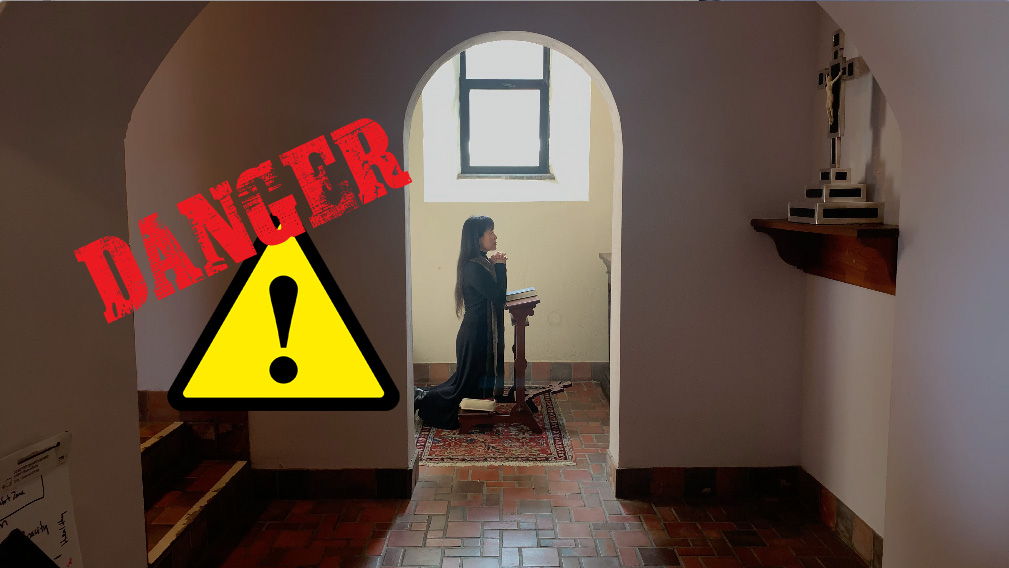 The themes in this project are both timely and classic: power and the abuse of power in leadership; toxic politics and societal malignant normalcy; mental illness and its stigma; spirituality, religion and religiosity; the ideals of non-partisan, duty-to-warn and duty-to-serve; individual sacrifice for the greater good and martyrdom; the difference between family legacy and dynasty; fitness for the office of the US presidency and who gets to decide; as well as the clash that often exists between personal and professional ethics.
TAX DEDUCTIBLE DONATION
Your donation is tax deductible! ⚠️ DANGER is a fiscally sponsored project of the International Documentary Association (IDA), a 501(c)(3) nonprofit organization. Contributions in support of ⚠️ DANGER are payable to IDA and are tax deductible, less the value of any goods or services received, as allowed by law. The value of goods and services being offered is noted under each donation level. If you would like to deduct the entire donation you have the option to simply decline the reward at checkout.
Donate via Credit Card or eCheck
Warning: Danger! FAQ
Is my donation tax deductible?
Yes, we are a fiscally sponsored project of International Documentary Association , which is a public 501c3 organization recognized by the IRS. Your donation is tax-deductible to the fullest extent permissible by law.
WeDidIt FAQ
Is my donation and credit card info secure?
Yes, the security and confidentiality of your information is our highest priority. We will not sell, trade or share your personal information with anyone else, nor send donor mailings on behalf of other organizations, and we will only share personal information if you have given us specific permission to do so.
How do I know that my donation was made successfully?
You will receive an emailed receipt immediately after your donation is submitted and your credit card is processed. Your donation will also show up on your bank or card statement within 1-3 business days.
Do I get a receipt?
Yes, a receipt is sent to your email inbox once your donation is processed. Please be sure to keep a copy of your receipt for tax purposes. If you select a recurring donation, you will be sent an individual receipt each period when your donation is processed.
Is my donation private?
We will not share or sell a donor's personal information with anyone else, nor send donor mailings on behalf of other organizations.